Family-friendly indoor activity
Get up close and interact with living icons of the West Coast
Kiwi, Tuatara, Giant Eels, Crayfish and Whitebait.
The National Kiwi Centre is situated in the heart of Hokitika and provides the opportunity to get up close and personal with New Zealand's national icons.  Have fun catching a Crawly.
Feed our Eels at:
10.00am, 12.00pm and 3.00pm every day. Bookings not necessary.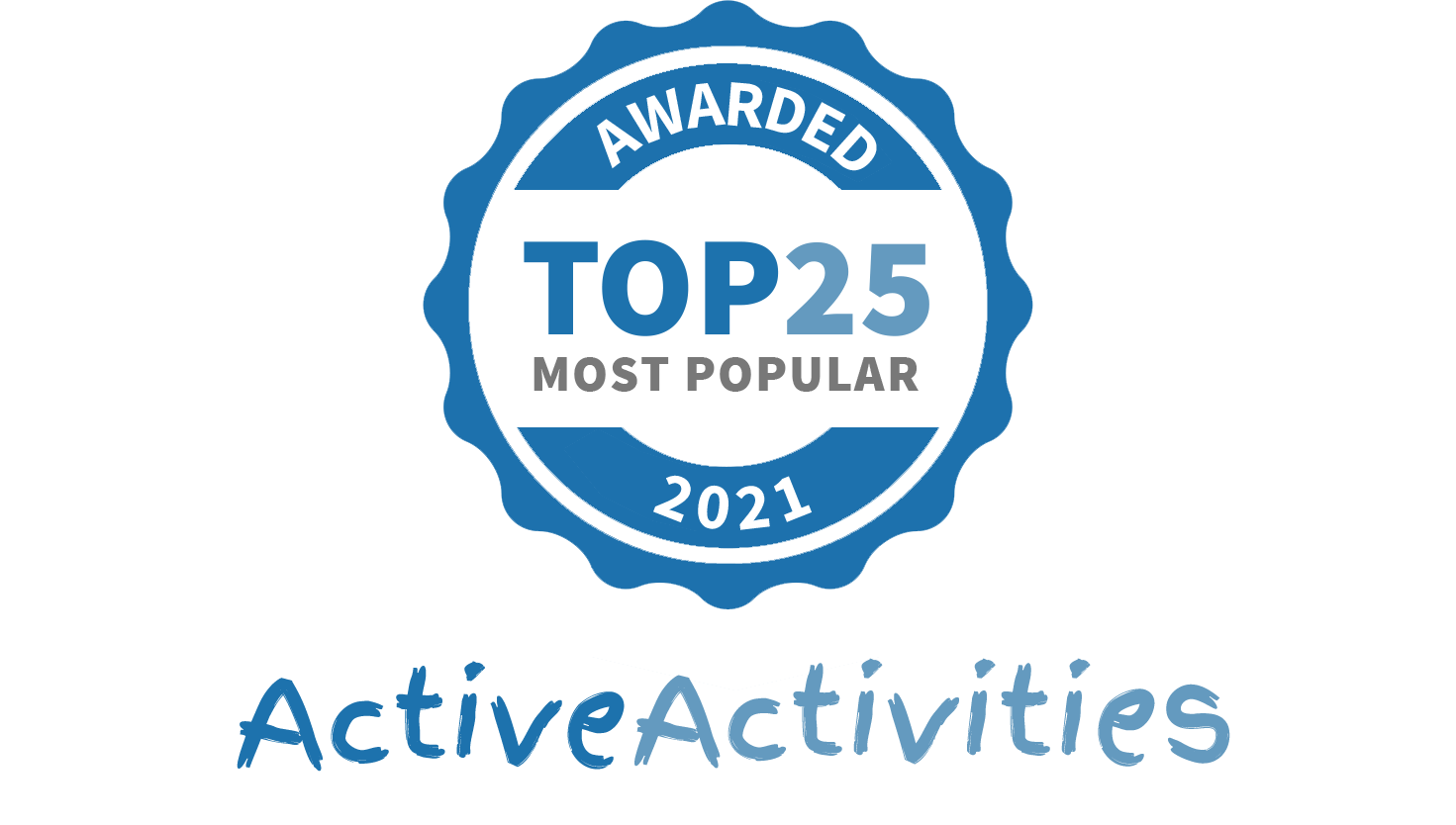 At the Kiwi exhibition, you can engage directly with our wildlife keeper to learn more about New Zealand's fascinating flightless birds.  See these endangered birds up close in their nocturnal home, which is a custom-built replica of their natural environment.
Kiwis are an endangered species found only in New Zealand and the National Kiwi Centre takes great pride in supporting conservation efforts to keep these wonderful birds alive and thriving.
Feeding Times:
FOLLOWS EEL FEEDING
Biggest Eels in the world!
While in the centre, don't miss out on seeing our huge Longfin freshwater eels. 
These eels are endemic to New Zealand and some are over 80 years old.
These slippery giants can be viewed throughout the day in their aquarium or join the Keeper talk and feeding session.
Feeding Times
10.00am, 12.00pm and 3.00pm every day
Check out New Zealand's oldest "living dinosaur", the Tuatara. 
These reptiles were considered extinct until they found on local offshore islands and introduced back onto the mainland in 2005 when a breeding programme was launched.
Our Tuatara have a lineage dating back 200 million years,  so we are very privileged to be able to show these ancient creatures to you.
Kōura/Freshwater Crayfish or Crawly as the locals call them are hard to spot as they like to hide among rocks and debris on the creek bed.
Crayfish are scavengers but don't go searching for food.  They prefer to stay in one spot and grab food as it floats by or sinks to the bottom.
Our hook-less catch and release pond allow both kids and adults to interact and have fun while also feeding these lazy crustaceans.
A visit to the West Coast just wouldn't be complete without viewing a shoal of Whitebait.
These little fish migrate up the river every year and are highly sought after so strict fishing controls are in place to protect them.  They are considered such a delicacy that prices often exceed $70.00 NZD per kilo!
OPENING HOURS:
Monday-sunday 9am – 5pm
Last admission is 30 minutes before closing
Eel Feeding Times: 10.00am, 12.00pm and 3.00pm  every day
Kiwi Feeding Times: Follows Eel feeding
Admission Prices:
| | |
| --- | --- |
| Adult | $36.00 |
| Child | $20.00 (5-16 years) |
| | |
| Family | $95.00 (2 adults and up to 3 children 5-16 years) |
| | Bookings not necessary |
Children under 5 years are Free.
Group deals are available on request.
School Group Education tours available on request.